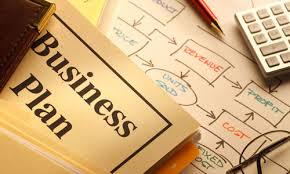 Preparation for writing a business plan for YouWiN 3 
Have a computer to work with.
Write things on paper for thoughts alignment.
Internet connection for research purpose.
Use Google search engine to gather information.
Visit business operation of existing businesses in your sector.
Research! Research!! Research!!!
ALSO CLICK TO READ YouWiN 3 Questions, Explanations and Life Sample
 You need to ask yourself this question before writing your Business Plan!
 who are you doing this for?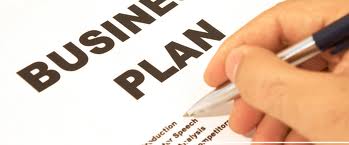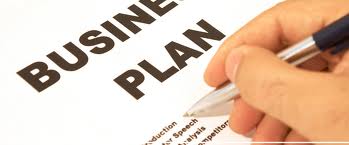 •To raise funds
•To create a management tool
•To obtain approval
•To create a working document
•To receive a YouWin!3 grant
You need to make use of resources available on the internet,
The number one site to use is the YouWiN official website
There are many training materials on this site that you can download. Study them very well.
You can now proceed to the Solomon of our time www.google.com
Type the name of you business and research on it.
You can also visit these websites for help
To make preparation for YouWiN3 business plan competition very easy for you,
We have prepared for you this material: Grant Winning Workbook for YouWiN and Investors.
Click on it to know how to Get it and start using it.
Apply for Youwin3 @ www.youwin.org.ng