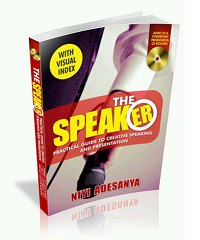 Practical Guide to Creative Speaking and Presentation.
Niyi Adesanya is building not just a career in public speaking but an industry. We need inspired words more than we realize. With words we create our world. If you are called to impact your world as a speaker, I challenge you to take the first step by reading this book!
–         Sam Adeyemi
President, Success Power and Senior Pastor, Daystar Christian Centre.
Niyi Adesanya is a profound speaker, Author and managing consultant of fifth Gear Plus consulting, an Avant garde company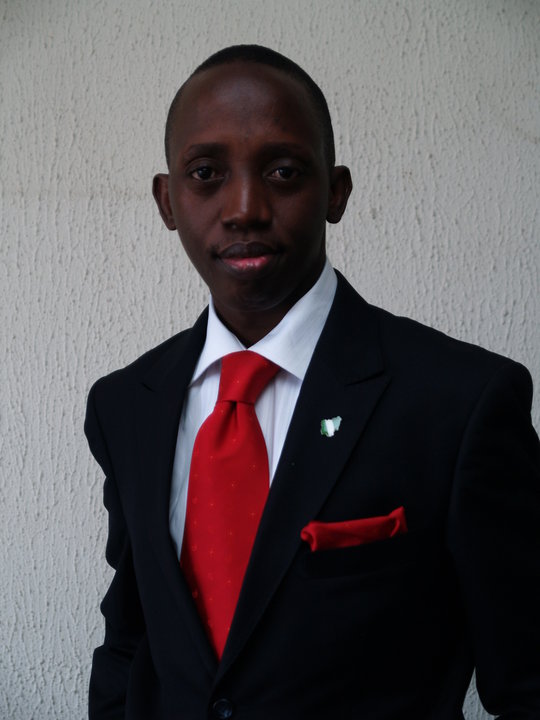 positioned to help organisations maximize the gains of leadership and management. He gives over one hundred presentations each year on leadership, change management and Team Building.
Copy right c 2012 by FGP Resources.
ISBN: 978-978-929-027-7
Pages-130
The speaker is that solution; a book that addresses public speaking as well as the many facets of corporate presentation.
One of the aims of this book is to play the "economic" role of influencing people to optimize and put commercial value on their speaking talent. This in some ways, is my humble contribution to job creation.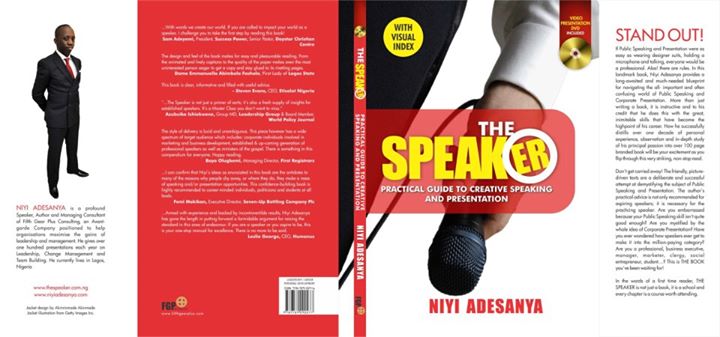 Contents
Section1- from stage fright to confidence
Section 2- Creativity and presentation
Section 3- Creativity and presentation
Section 4- Preparing for presentation
Section 5- compelling introduction, memorable conclusion
Section 6- Designing captivating power point
Section 7- From good to WOW! Illustrations
Section 8- Recipe for innovating your own unique speaking style
Section 9- Mastering Presentation
Section 10- Speakers' Directory
Price # 4000
Visit 100/5 Academy
To buy call: 08060779290, 08174584556