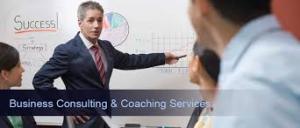 WHO IS YOUR BUSINESS CONSULTANT IN NIGERIA? WHO WILL HELP YOU ACHIEVE YOUR BUSINESS DREAM? STARTING IT, GROWING IT AND EXPANDING IT.
My Dear Millionaire Friend,
I am glad to share with you today on the topic WHO IS YOUR BUSINESS CONSULTANT IN NIGERIA?
Starting and building your own business is and always has been the high road to wealth in every nation.
Are you in business or thinking of starting one? Maybe you are among the 1500 winners of the YouWiN 3 business plan competition, my submission to you is that you need a business consultant in Nigeria to make fast success and growth of your venture.
For example, the Youwin 3 winners, most of them received one help or the other during the competition before they got to the stage of winning and now about to implement their ideas.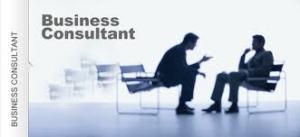 My advice to them is that, you need more help from a business consultant in Nigeria this time more than ever before. You are about to step into the reality of the business world where the survival of the business is most critical in the first 5 years.
It pains me that out of all the people we worked with and consulted for during Youwin 3 business plan competition, either they used our grant winning workbook, access our expert review, or professional write up.
We have recorded close to 35 of them that made it to the 1500 list of winners.
Now they need a business consultant in Nigeria like us more than ever before to manage the realities on ground.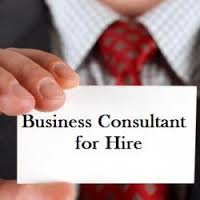 As you go out to start or expand your business, you need three (3) major things:
Your Team :
This comprises of the people that will help you to think on the business. Your stakeholders, your staff etc.
We will be glad to work with you and expose you to our experience and knowledge of running business with youwin winners and other businesses in our custody.
GOOD IDEA is not enough, MONEY is not enough, you need to have the right team to implement good idea and manage the money well.
YOUR TECHNOLOGY:
You need the right technology to make your idea work. Your operation is key to making good success of your business start-up or expansion. Where do you get the right technology at the cheapest price with good quality? We will help you with this.
YOUR MARKETING SYSTEM AND STRATEGY:
In my organization, we are business consultant in Nigeria, we do a lot of strategy consulting for different organization. Also with our past Youwin winners. We have seen business collapse because it is not selling. No money In the bank account and to pay staff is a challenge.
We don't want you to find yourself in that situation. Even if the money you are using to start or expand your business is your savings. You definitely still need a consultant.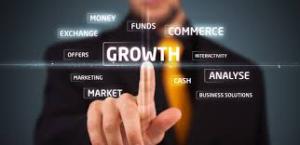 The question is still, who is your business consultant in Nigeria?
NB: If you want us to consult for you as a business consultant in Nigeria, in helping you to start, grow or expand your business. May be you are starting your business with your personal savings or Youwin 3 grant money,
What you need to do is to send a mail to us: dayoadetiloye@gmail.com requesting for OUR PROPOSAL on consulting for you on starting, growing and expanding your business. Or call 08060779290.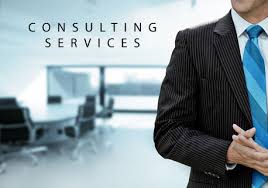 I will like to hear from you my millionaire friend as you employ our service as business consultant in Nigeria.
Till then,
Keep succeeding!
Dayo Adetiloye-
Helping men to discover, develop and fulfil their business potential.
…Raising 100 Young Millionaire Entrepreneurs in Five Years… since July 2012
08060779290, 08174584556