How to Earn Passive Stream of Income In Nigeria [FREE Video+E-Book]
According to Wikipedia, Passive income is income that requires little to no effort to earn and maintain. It is called progressive passive income when the earner expends little effort to grow the income.
Examples of passive income include rental income and any business activities in which the earner does not materially participate.
in this video and Ebook, I put together knowledge that can help you earn passive income in Nigeria
Here is the video https://youtu.be/Y37ms3ZXPKI
Here is the ebook https://www.dayoadetiloye.com/wp-content/uploads/2021/03/Passive-Income-Training.pdf
Click to access Passive-Income-Training.pdf
Passive Income Training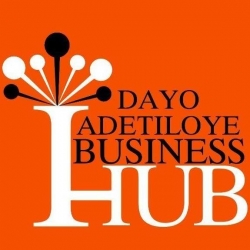 Latest posts by Dayo Adetiloye Business Hub
(see all)