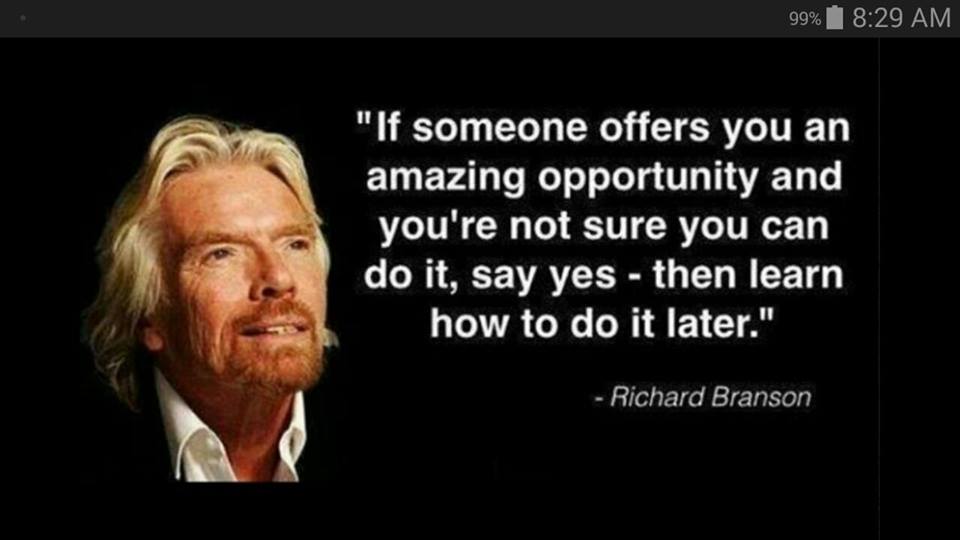 Join My Team in Norland Business as we Prepare for UK Trip in July 2021.
One of the things I decided to learn early in life was to locate opportunity and maximize opportunity. Every day, opportunity fly around and only few people plug into those opportunities e.g, Tony Elumelu grants ends today and a lot people ignore it even though they are qualified to apply.
I remember when I first applied, I was not selected and on the 2nd attempt, I was selected. I was given $5,000 to launch my physical office today as a business planning and development consultant.
Ok, before I go on, celebrate with me as I am now a Certified Management Consultant and a fellow of The Institute of Management Consultants. And International Council of Management Consulting Institutes.
Early last year 2020, I was opportune to be in Dubai for a special Executive Masters in Business Administration by the Metropolitan School of Business. When I saw the opportunity, I looked for the money and I registered for the programme and it was a life changing one. It was after this event that the corona virus lock down started and nobody and travel out of the country.
You must look for opportunities to improve yourself and especially learn how to earn multiple streams of income.
I also remembered I got my first car from an opportunity my wife's friend introduced me to. I was opened enough to learn it and it became a major flow of income for me at that time.
Today, I want to introduce Norland Opportunity to you officially. And this opportunity, if you will run with it, your financial life can never remain the same.
Caveat here,
The fact that Tony Elumelu Grant transforms people's lives does not mean that everybody will do it. If you don't apply, you cannot win. Same with every opportunity, if you don't participate, it cannot benefit you.
Before I show you about Norland Opportunity, I have heard stories about how people invest money in Forex and lose all the money, not 2, not 3. I have more than 5 people's stories like that, and I wonder why people go into such business without learning. In every business, it is about learning first, then you remove the L then you start earning.
Same with Norland business, you learn first and you start earning. It is possible that you have heard of Norland and you have not Joined, then listen well to what I have for you.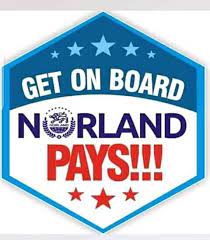 Norland Business is a health and wellness business that uses Network Marketing to sell its products. So, I will personally be training you to be successful in this business. Remember, many people are already losing money in the things they are not trained for like forex.
I will personally use my 3 years of experience in Norland and over 7 years of experience in Network marketing to train you.
Let's look at stories of people like you who joined me in this business.
1. Madam Folasade B.: She is a retiree but not tired. She joined Norland in September last year, 2020 and I took her through over an intensive training and today, she has more than 3 accounts in Norland and she is about to become a stockist in Norland. And she will soon qualify for her UK trip. All expenses paid.
2. Oluwabusola Paul: I registered him with my money and today, he has 7 accounts in Norland that is putting money in his pocket. Norland has become a major stream of Income to him and he is about to qualify for his UK trip. He is our representative in Ibadan Oyo state.
3. Omowumi F: She is a registered nurse and a midwife. She is our latest member in Norland. She is about to receive her first alert in Norland.
4. Richard O: He works with me at Dayo Adetiloye Business Hub. He joined this business and it has become a major stream of Income for him, he combines this business with his work.
I have many more stories…
Here is my picture at Health Outreach, Redemption Camp with my team.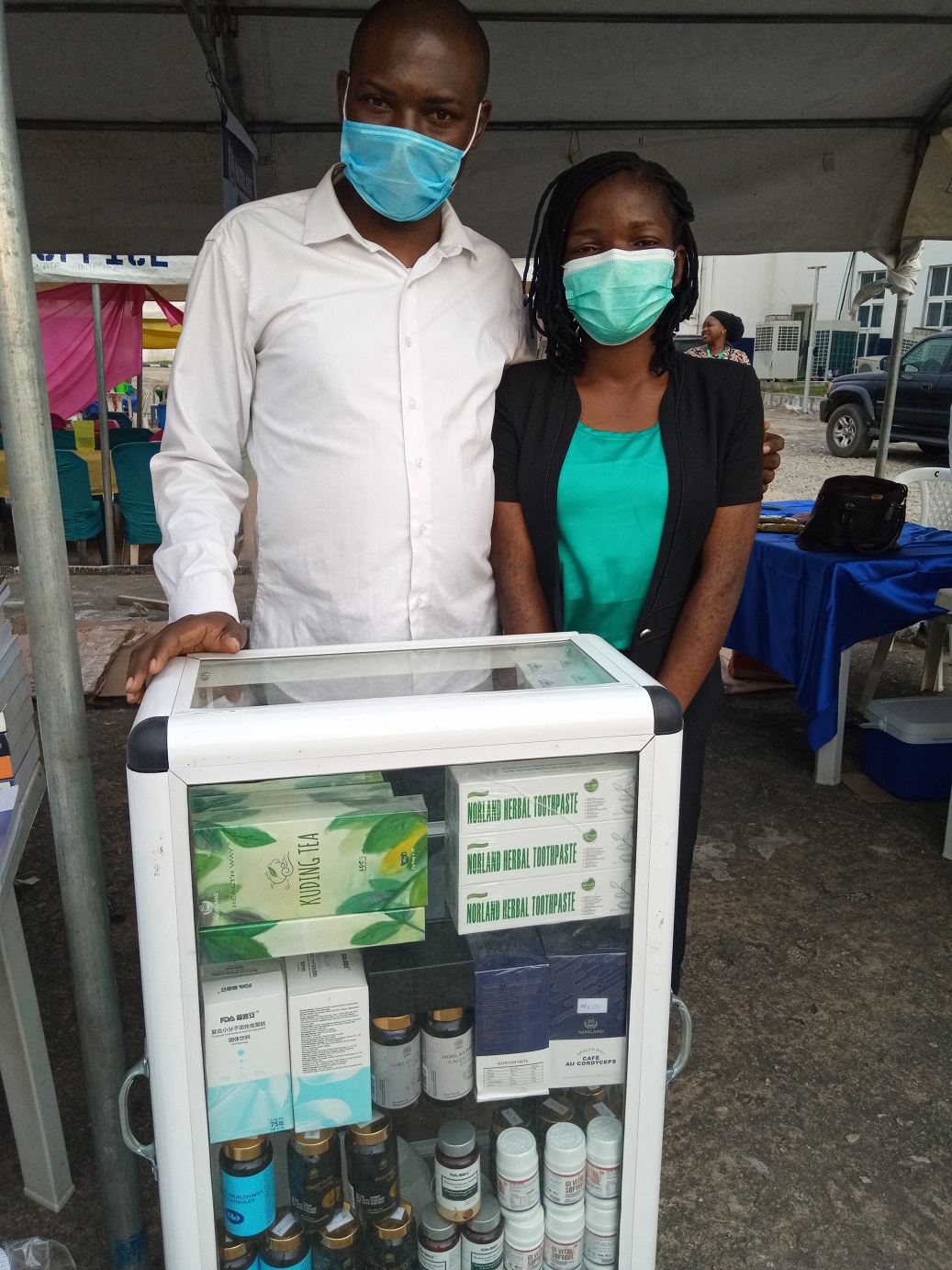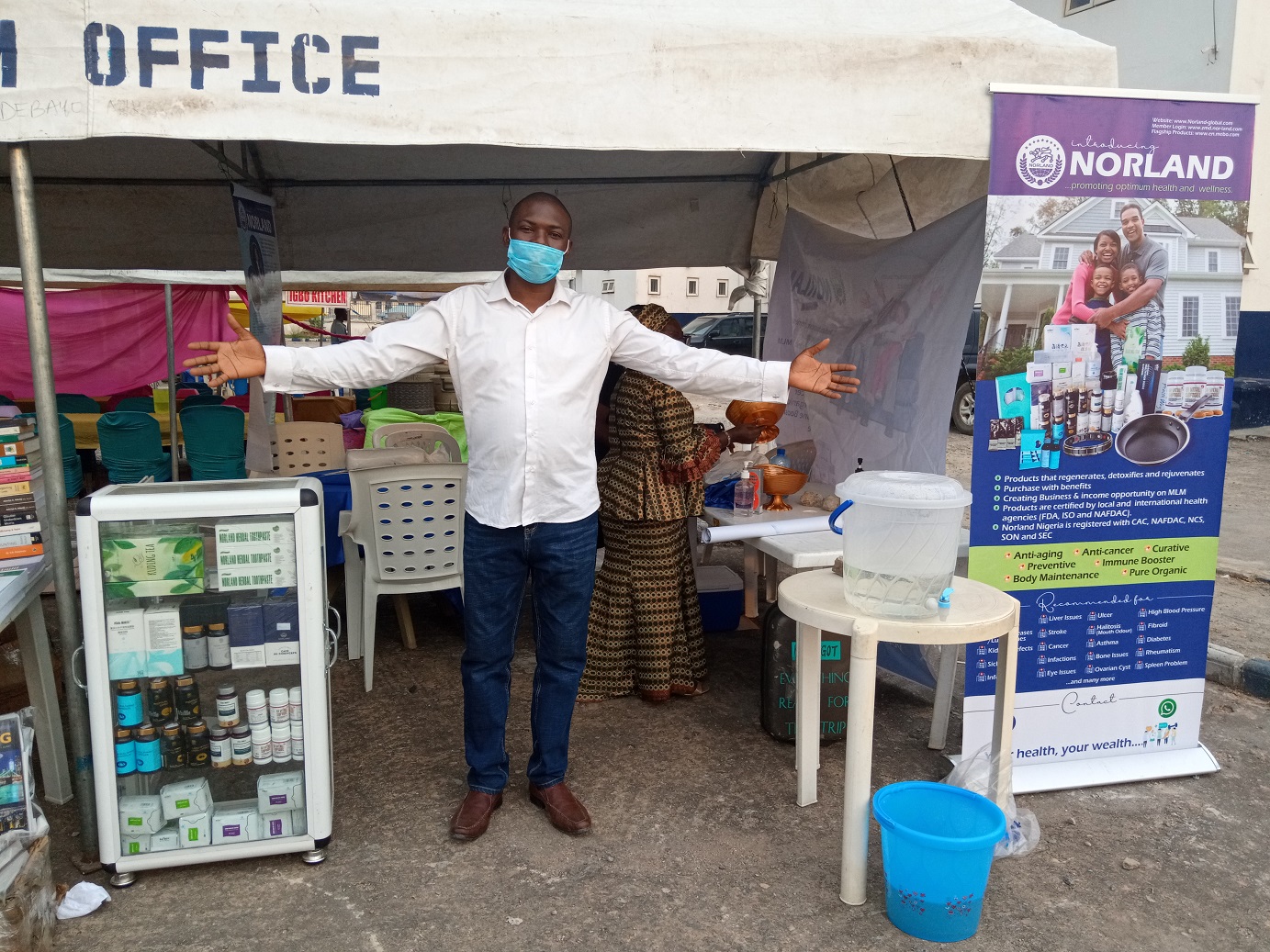 So, how do you join my team in Norland and what do we sell in Norland. Norland has over 40 Products which range from Tea, Coffee, Frying pan, Energy bracelet, Toothpaste, GI that cures ulcer, to Vision vital that cures any eye problem like cataract, glaucoma etc., Sanitary pad and so on.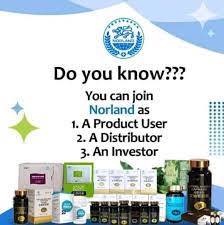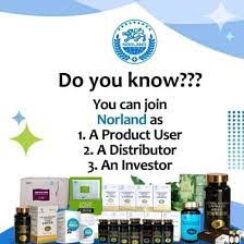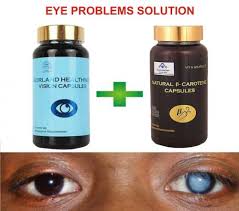 I can tell you, in terms of reliable opportunities in Nigeria as of today, Norland is the best, but you need training first.
In the month of April 2021, I will be training 1st 20 people that shown serious financial commitment and will like to join Norland and make big money from Norland.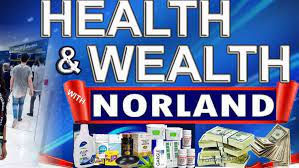 If you have interest, click link and chat me up immediately to book your slot and to commence your training.
https://api.whatsapp.com/send?phone=2348060779290
Somebody asked, have you made money in this business? So, I will be showing you some weekly alerts.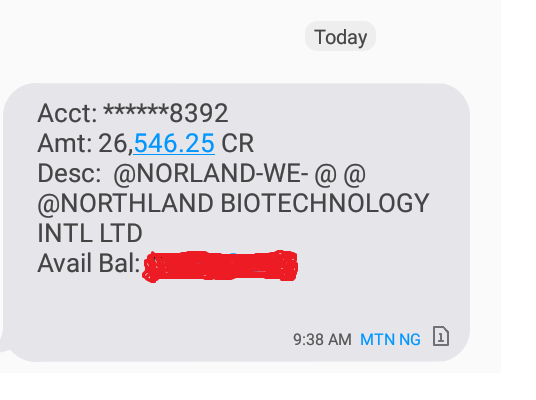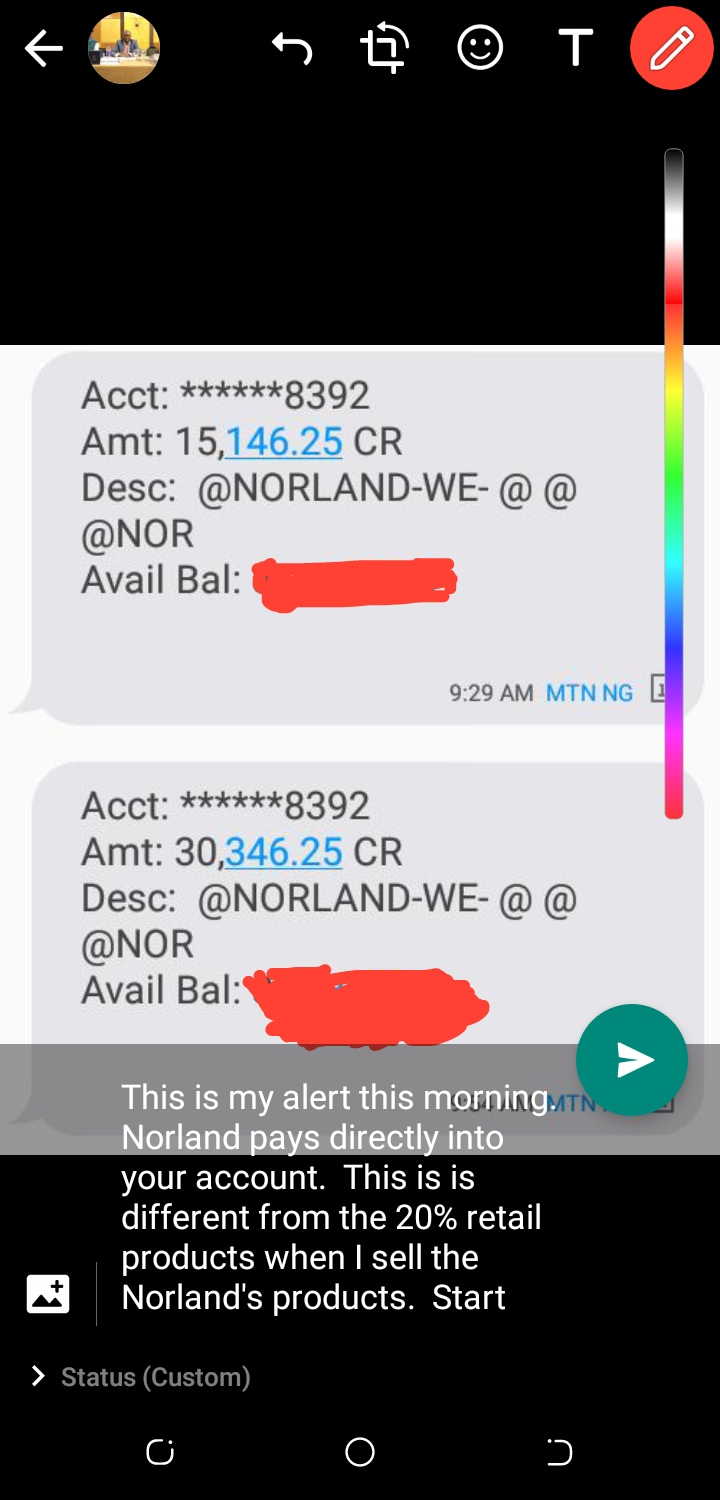 Here are registration alerts of people joining this business.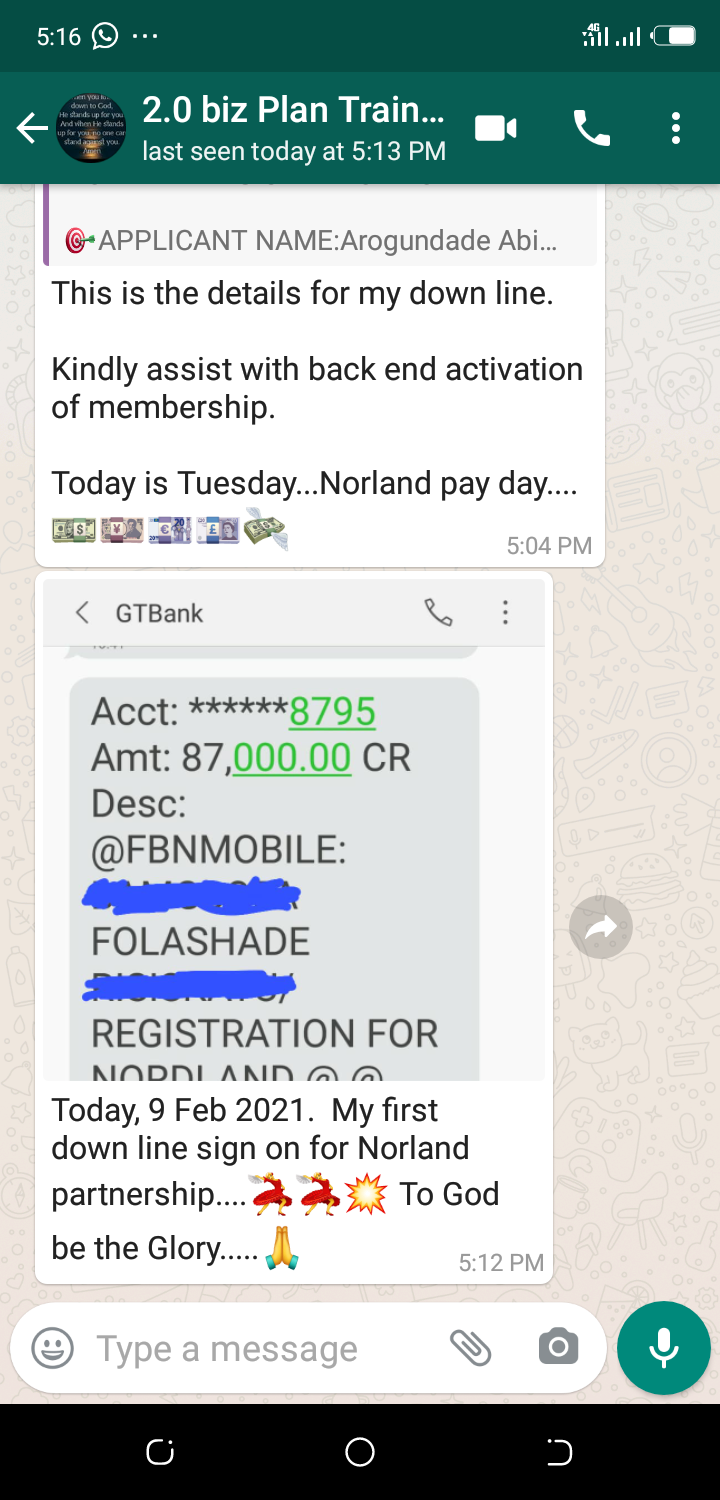 I need you to learn this business first before you decide if you can do it or not.
If you join President Dayo's Team in this Business, Here are Your Benefits.
1. Comprehensive training on Norland with links to videos and articles. (Free of charge)
2.  My premium 30days coaching programme that I sell for 20k title "How to get to the top in any Network Marketing" free of charge.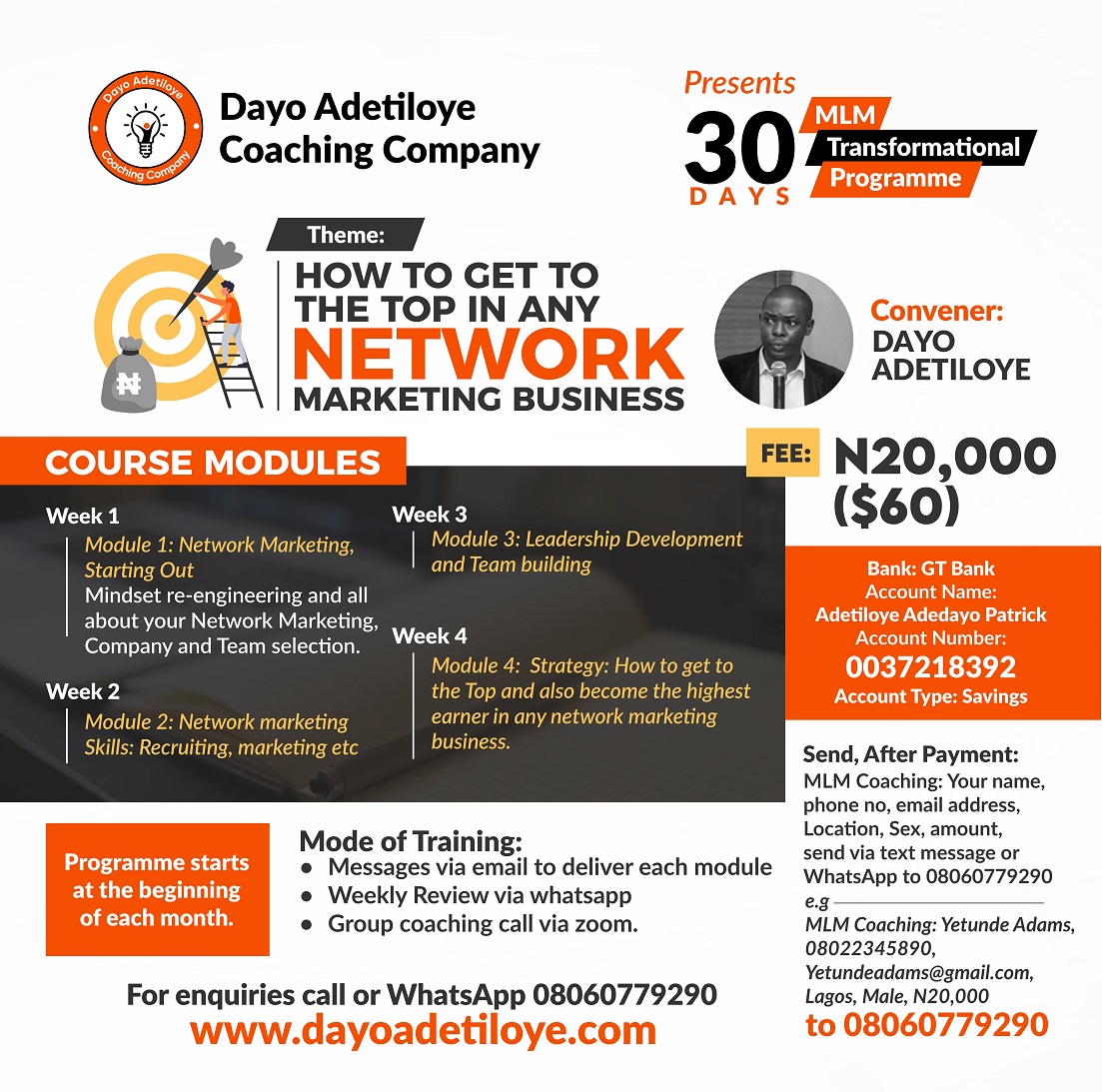 3. Top 3 Network Marketing books that top successful Network Marketers have used over time.
4. I will sponsor 1 person under you free of charge (Terms and Conditions Applies) and place 2 people under you free of charge (once you meet the requirement). In my team, you learn how to bring people; it is a skill. Each the rich people know how to Network. They say their network is their Net worth.
5. I will show our team strategy for you to qualify for your UK trip in less than 2 months if you are ready to put on the required effort and work.
6. I will show you grants opportunities to succeed in your other businesses and if you don't have one, I will teach you how to start one and also teach you financial literacy.
7. So, joining my team is a business school; the only difference is that you are making money as you are learning.
Testimony from one of My Team members that joined me in this business.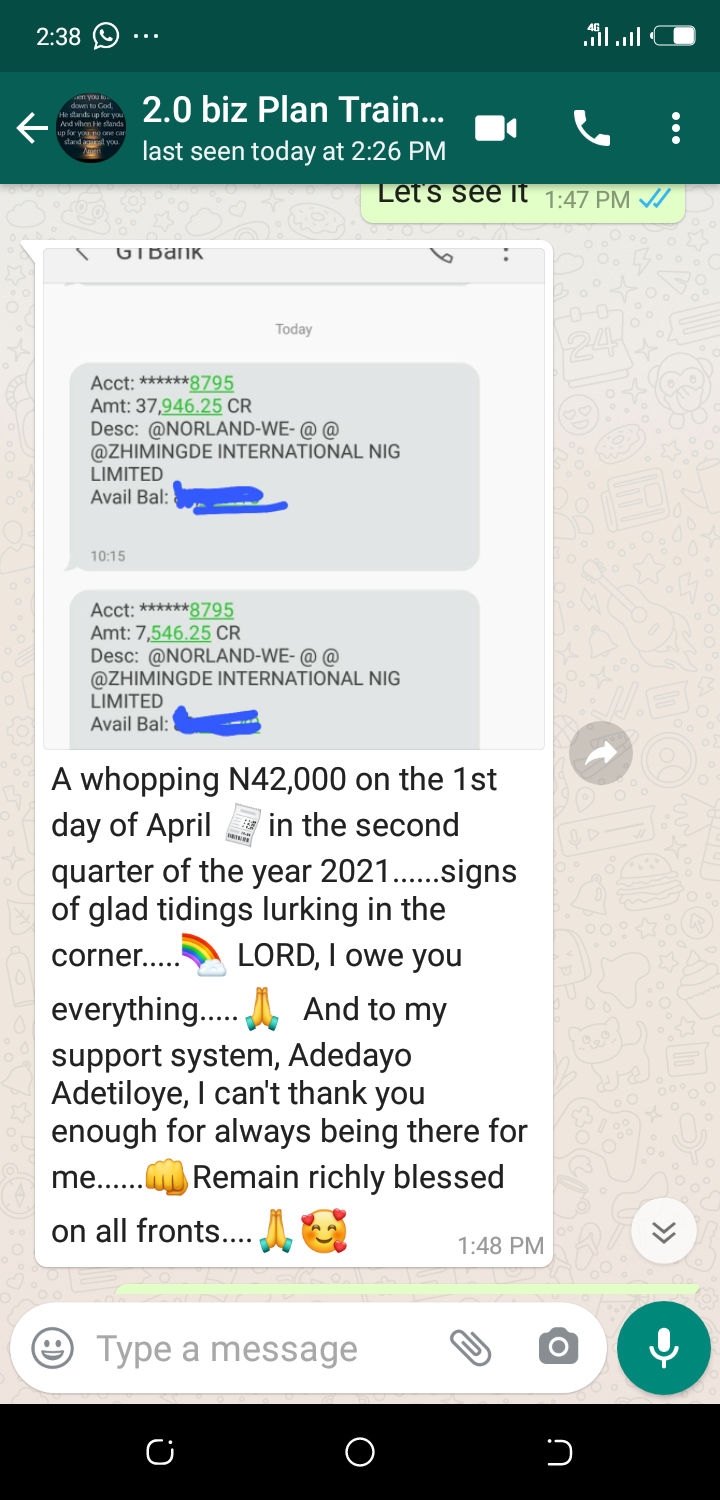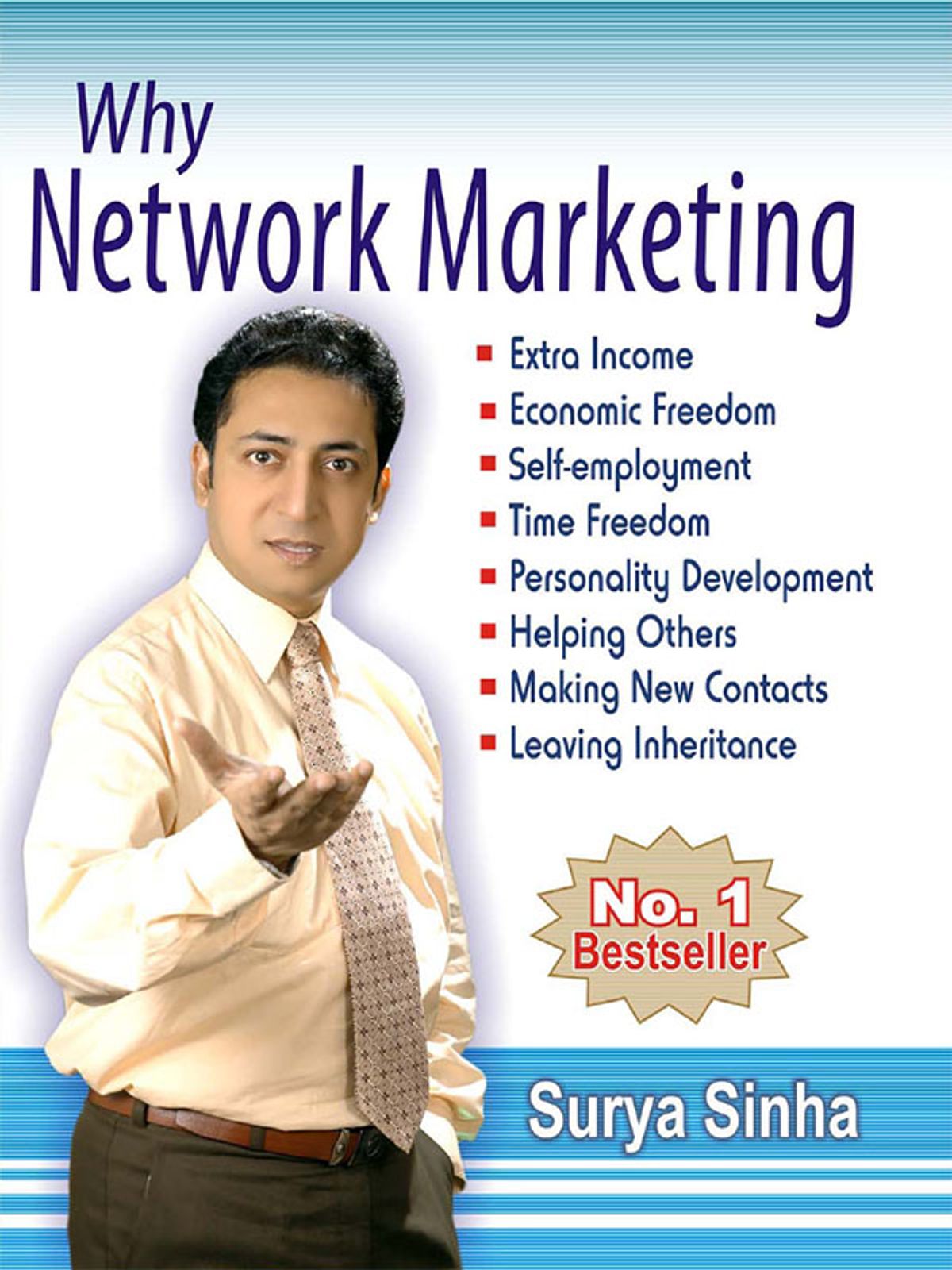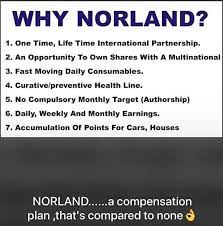 Another testimony from my Group chat where all my team members interact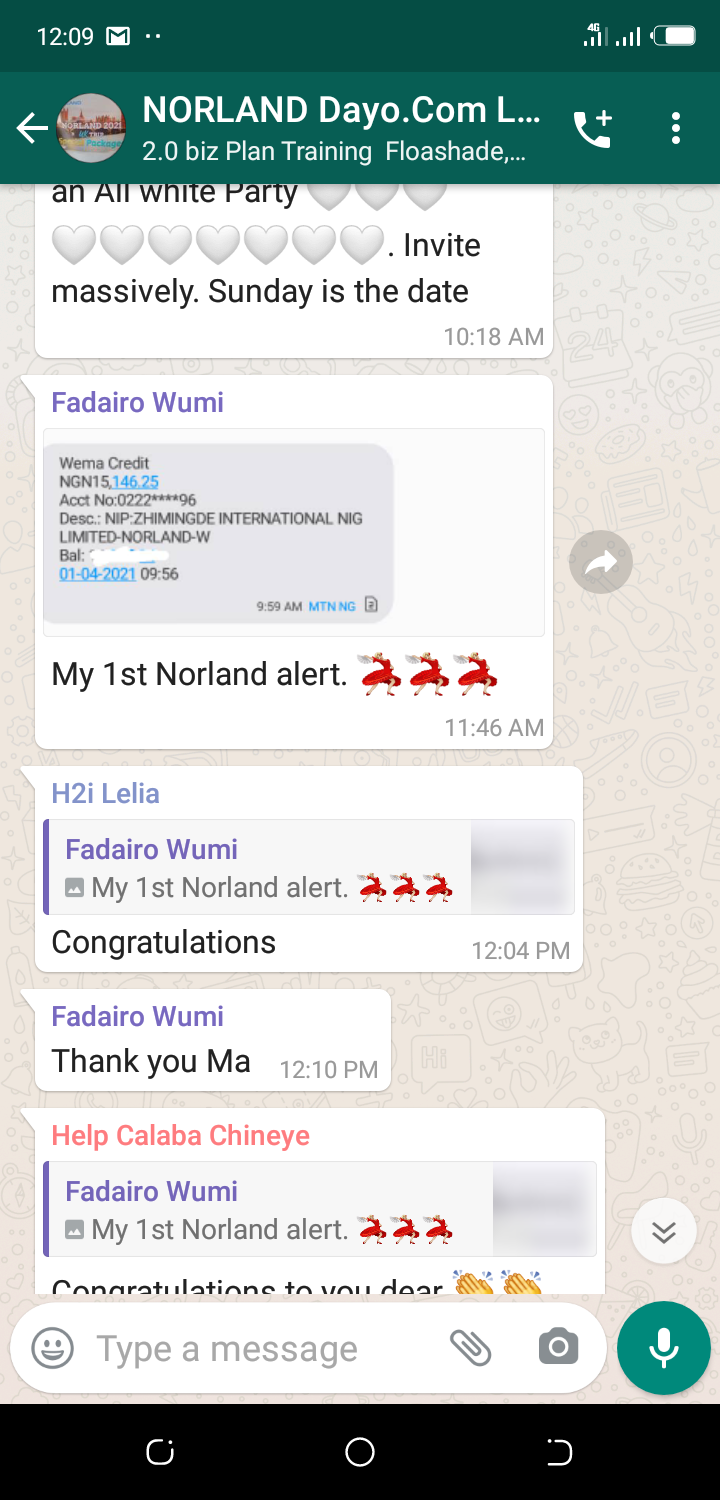 I will like to show just 20 people this opportunity in the month of April 2021. Not everybody will qualify because I will screen you out.
Qualification!
1. You are tired of not having enough and you have made up your mind to follow someone that has a proven record to make things happen.
2. You are not scared of learning new things and putting your fear behind you and daring the impossible and taking control of your finances.
3. You are hungry for success and you are ready to put all that you will learn into practice.
4. You are able to raise your startup capital in this business which ranges from N100,000 – N1million- N6million.
If this is you, call or WhatsApp me on 08060779290.
https://api.whatsapp.com/send?phone=2348060779290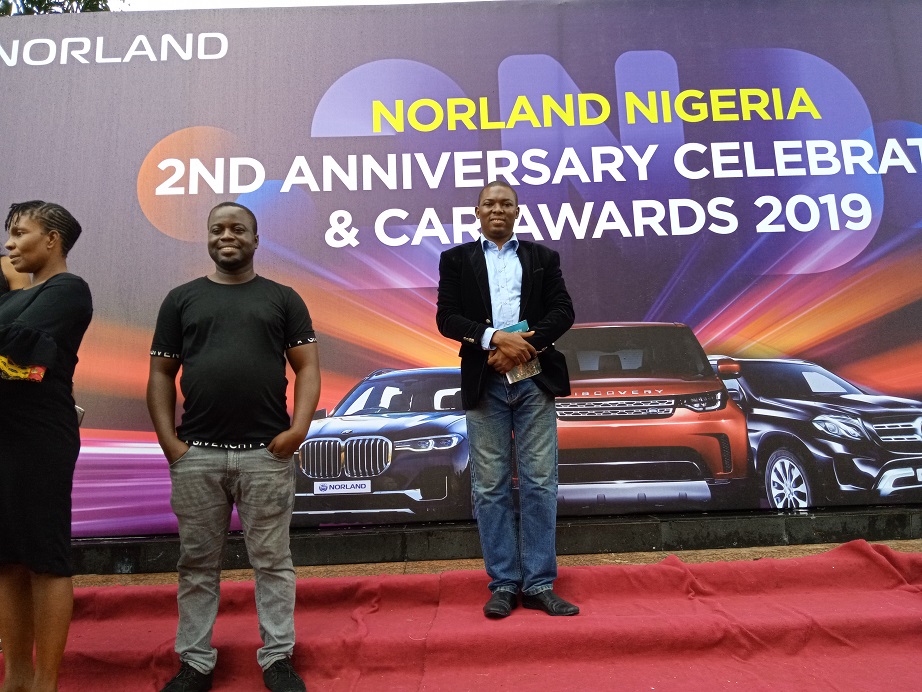 You know I don't introduce what I have not done. This is my third year in Norland Industrial Group. I know what I am saying.
Goodluck!
Chat me up Now!

If this is you, call or WhatsApp me on 08060779290.
https://api.whatsapp.com/send?phone=2348060779290
Attend the April Car award coming up in Ebonyi state on the 25th of April 2021.
Norland has given out of 300 SUV cars in the space of 3 years of operation in Nigeria
Testimonies of Car Awardee Live at Norland Head Office
Uk Trip Analysis at the Lagos Head Office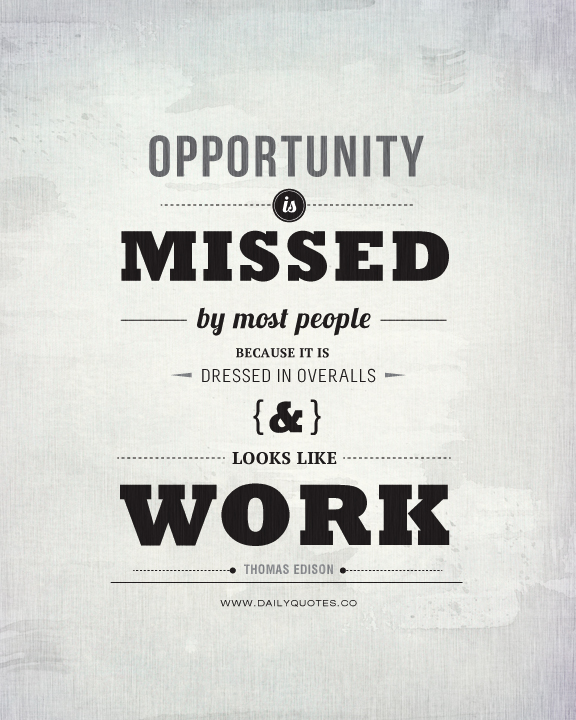 Happy Easter: 5 People to Go as I am raising 20 people to join my Norland Business School in April 2021.
PresidentDayo's Team Norland Business School is where you learn Norland and Earn at the same time.
To help you put it straight, you need N100,000 to join my team in Norland. 
And this comes with the Minimum registration of 87k, Fliers, Norland T.shirt, Norland cap, Norland at a glance book that has the prescription details of Norland products and usage, 30 Days Network Marketing Coaching Program, delivery of the products to your location, and lots more. 
I am inviting you to learn and earn.
Frequently Asked Question (FAQ)
If I drop N100,000, how much do I get back immediately? Ans –You will only get products and materials worth your N100,000. If you sell them, you are supposed to make 20% retail profit.
Is Norland an Investment that you drop money, and I get double of it immediately?
Ans – Norland is a product-based Network Marketing and I have been doing this for 3 years. It is just like having Dangote Cement distributorship or Indomie Noodles distributorship. As a Norland registered member, you have Norland distributorship.
Is Norland a Network Marketing business?
Ans – Yes, it is a product-based Network Marketing business.
I don't know how to sell or bring people to join this kind of business.
Ans – That is what you will learn in Dayo Adetiloye Business School through our coaching program on Network Marketing. It is deployed to you online. You will get this free of charge.
Is it only N100,000 I can use to Join? Can't I do diamond member of N1,350,000?
Ans – Yes, you can do it, but we will like to train you first, for you to have excellent knowledge of the business so that you can make an informed decision.
I want to know more about this business and the package you have.
Ans – Click on this link https://www.dayoadetiloye.com/norland-uk-trip/   to study more and after, chat me up on 08060779290 to request a call for a consultation.
I am ready to join, and I trust your leadership to make good money in this business, and I am ready to pay. What should I do?
Ans – Pay your N100,000 into this Account, then reply to this email or chat me up on WhatsApp by filling this form and you will be positioned appropriately. First come, first served.
Make payment here 
Bank: GT BANK
Account Name: Adetiloye Adedayo Patrick
Account Number: 0037218392
Account Type: Savings
Fill this form
NORLAND REGISTRATION FORM
NAME:(SAME AS BANK ACCOUNT NAME):
EMAIL:
BANK DETAILS /BRANCH NAME:
ACCOUNT NO: 
PHONE NUMBER:
DATE OF BIRTH:
ADDRESS:
NATIONALITY/STATE OF RESIDENCE:
Send to me on WhatsApp with your payment detail 08060779290
I will like to start the Network Marketing Coaching Program before I join the Norland business. What should I do?
Ans – Chat me up on 08060779290 with your Name, Email address and Location and you will be onboarded immediately as my Norland business school has started, we are already in week one.
Can I do 3 accounts or more for my family e.g one for me, one for my wife, and one for my daughter?
Ans – Yes, you can do multiple accounts. For your name, you can do 3 accounts for yourself, 3 accounts for your wife, 3 accounts for your daughter depending on your financial capacity.
How can I sell my Norland products when I Join Norland?
Ans – When you join, we select Gi Vital Softgel, which is the fastest-selling product in Norland and I will use my digital marketing skill to drive traffic to your location, and people will call you to buy it. 
So, you are making your initial investment back as cash. However, if you have a special interest in any of the over 40 Norland products, you can also order for them. 
Most importantly, we are particular about your point value (PV). That is what is used to calculate your earnings.
How can I become a Norland Stockist because that is my interest?
Ans – Stockists are company representatives in each location, and you need N6 Million to do it. Chat me up on 08060779290 so that my team can make your stockist dream a reality.
If you still need me to answer your question, call or whatsapp me on 08060779290.
Remember, I just needed an additional 5 people. Please ensure your minimum N100,000 is ready and you are prepared to learn and do the work.
Chat me up Now!
If this is you, call or WhatsApp me on 08060779290.
https://api.whatsapp.com/send?phone=2348060779290
Yours Sincerely
Thanks.
Till I hear from you,
Stay Safe,
Keep succeeding!
In 2021
''What is important is not the ability to dream but how you translate the dream into reality.''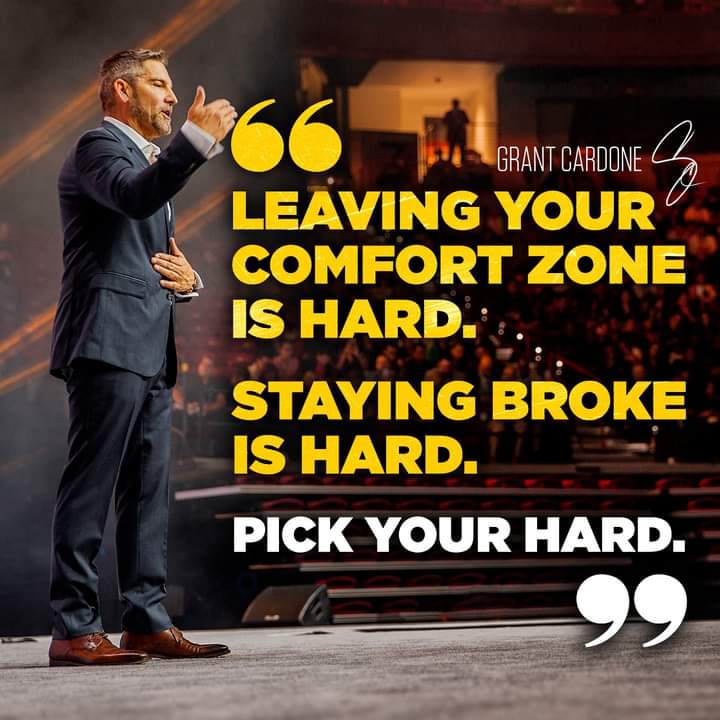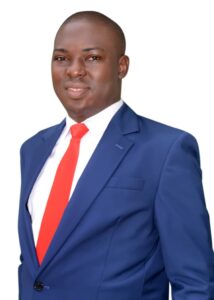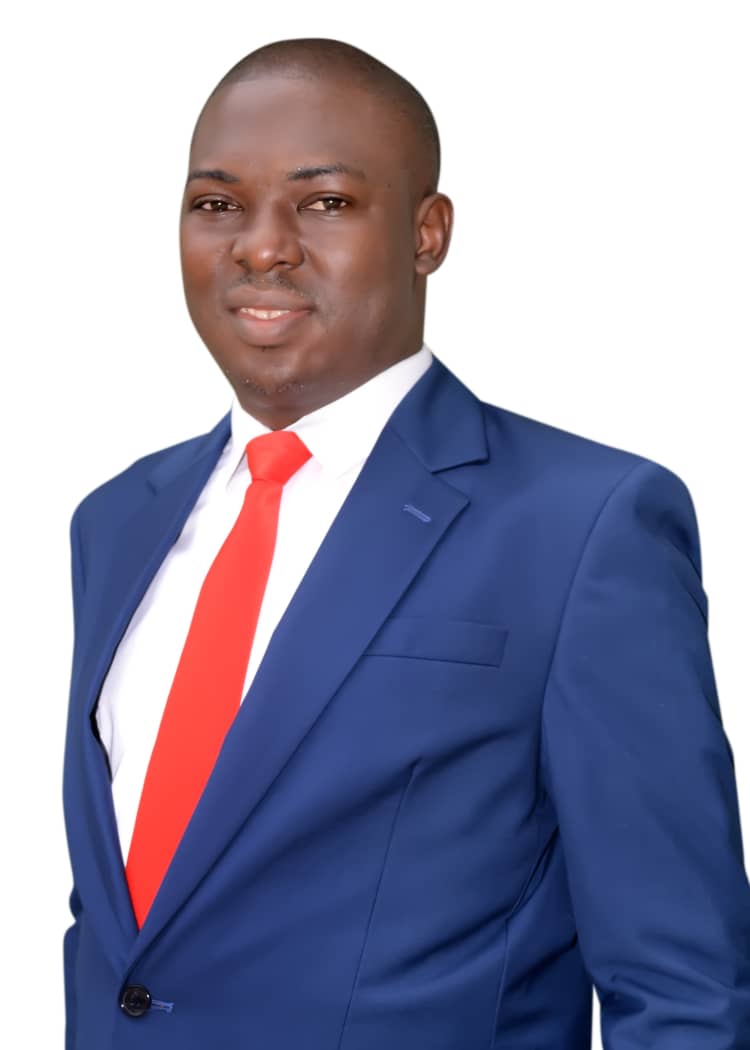 Dayo Adetiloye (B,Agric, MBA, CMC, DBA in View)
Your Business Planning and Development Consultant
Your Certified Management Consultant
Your Network Marketing Consultant and Business Coach