Office for ICT Innovation and Entrepreneurship Internship Program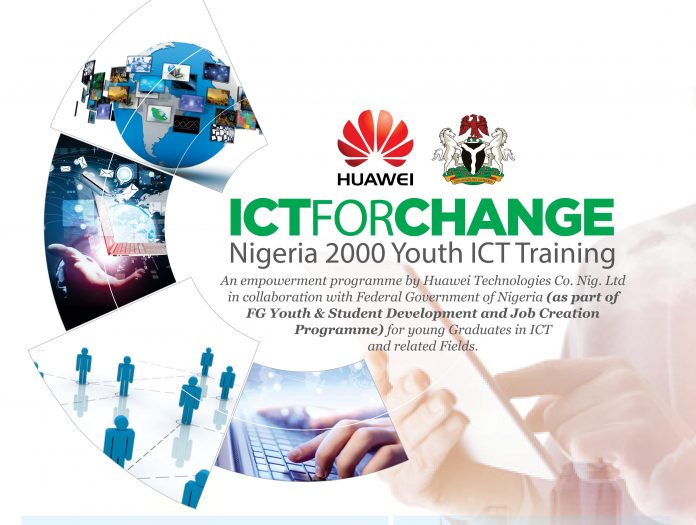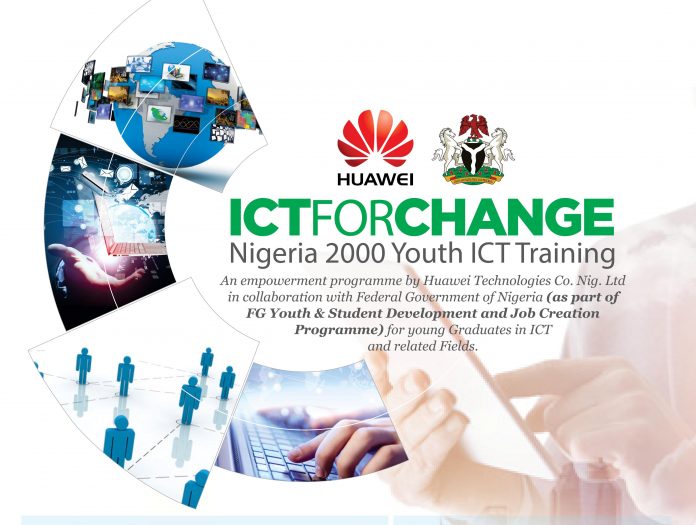 The internship program at the OIIE is for innovative, intelligent and resourceful Nigerian undergraduates both within and outside the country. Application is between June and August.
Details at http://goo.gl/B3l1DU  #ODOngoing
OIIE Programs
OIIE focuses on innovation and entrepreneurship amongst others by fostering a more innovative digital economy through turning new ideas and inventions into products and technologies that will spur job growth and competitiveness, thus promoting economic development.
OIIE is responsible for identifying and recommending solutions to issues critical to driving an ICT innovative economy. We will ensure that startups, entrepreneurs and firms are able to successfully build their businesses as well as access and develop a globally competitive and skilled workforce.
OIIE focuses primarily on five pillars that will drive its operation & programs.
Under the INNOVATION ECOSYSTEM we administer, provide and support requisite components of ICT innovation ecosystem through:
Incentives,
Incubation and acceleration support grants
Technology innovation fund; and
Seed funding scheme
We support and invest in the establishment of ICT innovation communities such as incubators, accelerators, ICT clusters at higher institutions, and ICT innovative business clusters.
We provide support grants and research assistance to incubators and accelerators to assist them in bankrolling their incubation and acceleration cost to meet the growing number of tech startups across the country and demand for incubation and acceleration.
We are thus fueling ICT development for job and wealth creation especially amongst the youth, to improve the socio-economic status of the country.
Click here to view the interactive map of Nigerian incubators and accelerators.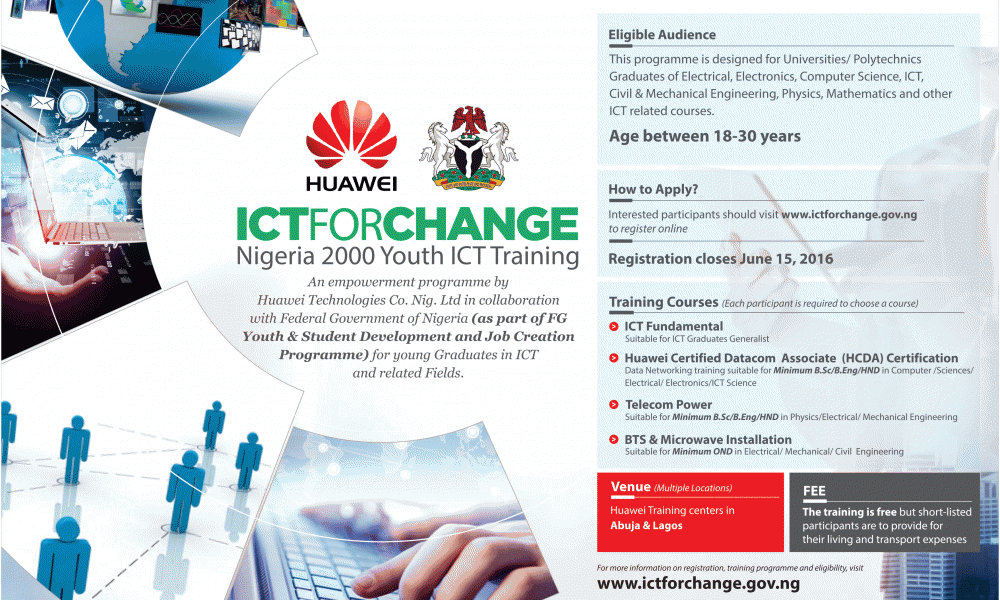 ONGOING PROGAMS:
1.     Incubation and Acceleration Support Grants:
Introduction:
The growing ecosystem of incubators and accelerators in Nigeria is evident across the country. This program is aimed at continuing to support the incubators and accelerators by bankrolling the incubation and acceleration cost of potentially high-growth startups across the country. By so doing, we will be accelerating emergence of new ICT SMEs, catalysing employment generation and wealth creation.
This is evident in the tech ecosystem emerging along the corridor of Herbert Macaulay Way in Yaba, Lagos where incubators and accelerators such as Co-Creation Hub, IDEA Hub, Passion Hub, Andela, Paradigm Initiative of Nigeria are situated.
Objectives:
i.               Catalyse ICT development across the country
ii.              Provide seed funding to spur development of ICT products and services
iii.            Bridge the seed funding gaps in startup business development and growth
iv.             Support ICT incubators and accelerators across the country
v.              Promote ICT talent development across the country
Immediate Outcomes:
i.               Support the ongoing incubation of twenty one (21) ICT startups from October 2015 till date
ii.              Co-hosted West Africa and East Africa  HiiL Innovating Justice Challenge in Nigeria which led to the emergence of eight (8) Nigerian ICT startups with civic engagement solution
iii.            Supported an all-female ICT startups called DIYLaw to win USD40,000 the annual 2015 HiiL Innovating Justice Challenge in Hague, Netherland
iv.             Sponsored an Abuja talent accelerator on one month entre-Boardroom training and mentorship programs for twenty (20) ICT SMEs
v.              Co-funded with Co-Creation Hub, Lagos the ongoing research work on ICT Talent Gap Analysis
vi.             Supported the talent acceleration of seventy five (75) tech developers
vii.           Supported Entrepreneurship Training and Upstream Workshop for one hundred (100) GSM technicians and computer dealers in Enugu
Expected Outcomes:
i.               Emergence of  new ICT startups
ii.              Attract foreign investment towards local ICT startups
iii.            Proliferate ICT talents and skills across the country
iv.             Deliver comprehensive report on Nigerian ICT Talent Demand Analysis; Talent Supply Analysis and Talent Gap Analysis and Recommendations
2.     Technovator Club (Tech Innovation Community Program for Higher Institutions)
Introduction:
This program is designed to focus on ICT Innovation and Entrepreneurship, with the aim of growing and developing the ICT eco system, capacity building and replicating the passion in Silicon Valley in cluster areas starting with Universities.
The mission is to provide a platform for knowledge sharing and to facilitate the development of skill sets that will enable members become technology entrepreneurs.
Objectives:
i.      Encourage entrepreneurship in Technology at the undergraduate level by providing incentives, guidance and a platform that motivates.
ii.     Build ties and encourage collaborations between the University and Technology Ecosystem to bridge the skill gap for fresh graduates.
Benefits:
i.      Knowledge sharing – The Club facilitates a wealth of tech-related educational opportunities for members. The Member Education team holds "Tech Tuesdays" every Tuesday.
ii.     Field Trips- In order to facilitate networking and in-depth exposure to the reputable and most interesting tech companies, the Club organizes multiple field trips throughout the year to bring students closer to employers, entrepreneurs, and leaders in the tech industry.
iii.   Our goal is not only to help interested students strengthen their ties with the industry, but also to increase the industry's awareness of the University as a source of top talent.
iv.    Technology Club Competitions -The Club has a dedicated team whose role is to cultivate opportunities for our members to gain hands-on experience in growing technology fields through competitions.
v.     Mentorship – Club Members have access to mentors in different stages of their career to help provide guidance.
vi.    Internship Opportunities – Every year, selected club members would be provided opportunities for internship with notable companies.
vii.  Resource Centre – We have a lot of resources to help members develop technical skills that would shape them into future technology entrepreneurs.
viii. Scholarships- Scholarship schemes for members in their current Universities and other top Business and Technology Institutions.
Expected Outcomes:
i.      Have a Technovator Club in all Universities in Nigeria.
ii.     Foster skill development at the undergraduate level that would feed into the technology ecosystem.
Provide undergraduates the tools and mentorship to consider entrepreneurship in Technology.
Click here to apply: ictinnovation.gov.ng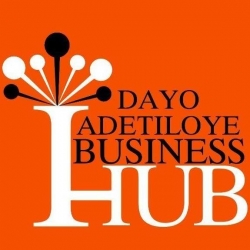 Latest posts by Dayo Adetiloye Business Hub
(see all)