Youwin is a business plan competition for youths between ages 18 and 40. It is organized by federal government of Nigeria to reduce unemployment in the country. You can win between 1million to 10 million Naira.
I participated in YouWiN!1. I got to the second stage. I went for the 4 days business development training organized by YouWiN! I repackaged my plan for the final stage but my idea was eventually not selected among the 1200 ideas that won the competition.
YouWiN!2 came and was specially designed for women. I had to encourage a lot of my female folks to put in for the competition. I had to help some write the business plan. Out of the 16 people we encouraged, 8 got to the 2nd stage and 4 of them won the competition.One is starting nursery and primary school, another, bookshop and library, another, block industry and yet another, vocational training services.
Today, I can categorically tell you that I am a winner because my ideas and business plan writings won the competition for these women.
Winners never quit, quitters never win.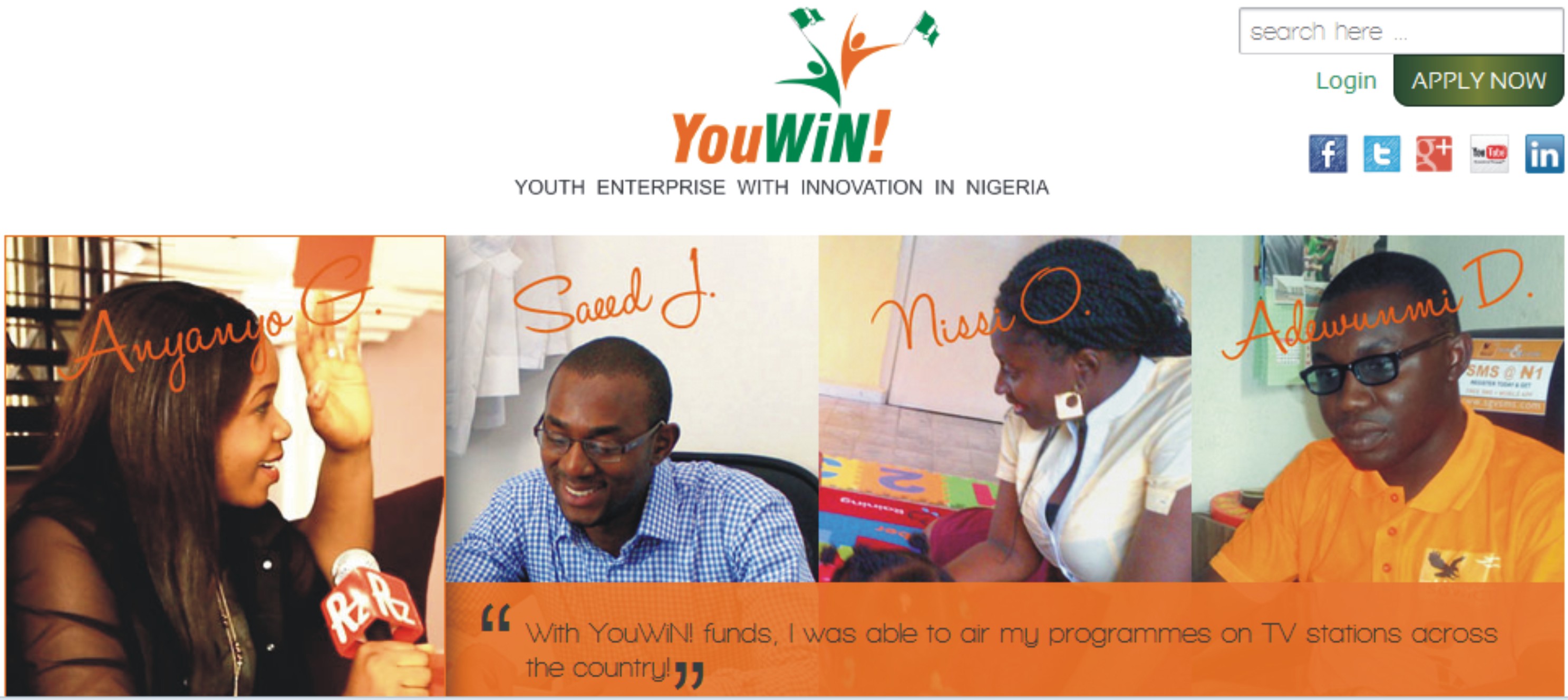 YouWiN!3 is around the corner. It is for both male and female. The question is how prepared are you. As a result of people inviting me for seminars, trainings and requesting that I should help them write, I understood that I cannot do too much on my own because of time. I have decided to come up with a workbook titled: YOUWIN Winners sample business plan work book. To teach people on how to write especially for this 1st stage. It will contain 5 samples of youwin plans that have won, A-Z of writing business plan, guide to winning YouWiN!
To get the book, follow this page http://dayoadetiloye.com/salespage.html
For more information on YouWiN, when it will commence and time line, visit: www.youwin.org.ng. For my free report on YouWiN click here: 7 things i will do differently in YouWiN!3
I believe that with adequate information, we can raise more millionaires within our network through YouWiN!
The difference between successful and unsuccessful people are the information at their disposal