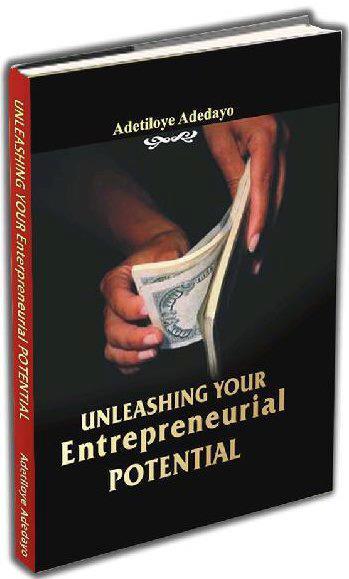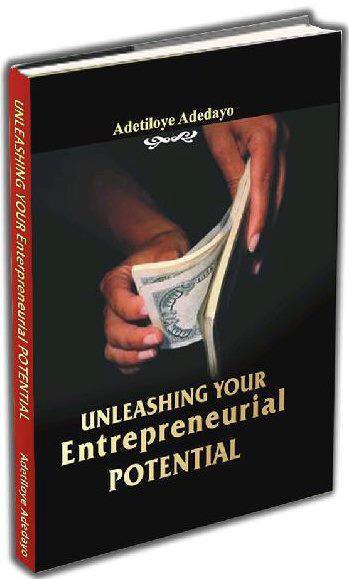 Have you ever thought of becoming a CEO of a billion dollar company or you just want to graduate and remain as unemployed graduate. The choice is yours! It depends on what you read and the actions you are taking now. Unleashing Your Entrepreneurial Potential can jump start your idea as a student.
–         House of Patilad LTD
This book bridges the missing link I our education system. There is no better time to teach students and youths the skills in this book than now, as it will liberate them from financial bondage to become financially independent. I therefore, strongly recommend it to be use as text- book in our secondary schools and higher institutions,
–         Favour L. Idogun
Founder and president, Inspiring Student Unlimited Network (ISUN)
THE FIVE WAYS TO MAKE MONEY FROM THIS BOOK AND ANY OTHER BOOKS THAT EXIST IN WORLD ARE:
Become a distributor and sell to major schools
Become retailer and sell to your colleagues
Become a publisher and get the right to reproduce it
Become an investor and get a share in the book business
Become an ambassador and be teaching the principles in the book.
To make any of these a reality, contact the author :: 08060779290, 08174584556
Or send e-mails to dayoadetiloye@gmail.com
The vision of the book is to reach out to 70% of African student either by buying it or someone buys it for them.
Who need this book?
–         Secondary school students
–         Higher institution students
–         Young entrepreneurs
I recommend this book as a manual for every student and young entrepreneur with the dream and vision of becoming an employer of labour instead of a Job seeker.
–         Saint Kunle Agboola
Lecturer, Federal University of Agriculture, Abeokuta.